Because it is so important that the delicate baby
skin has a good start in life
Elements Baby & Kids Range – the care components for healthy skin
Our skin acts as a protective barrier between the environment and our body.
The optiphi® ELEMENTS Baby & Kids range has been specially developed to strengthen and support the important components of the skin. The skin of babies and toddlers is 20-30% thinner and also significantly less elastic than that of adults. It needs specific, gentle active ingredients to build and protect it.
Young skin is also more vulnerable to environmental stress and fluid loss. It needs extra moisture to prevent skin problems (such as eczema and red veins) and also extreme dryness. This requires skin care that addresses precisely these needs on a scientific basis.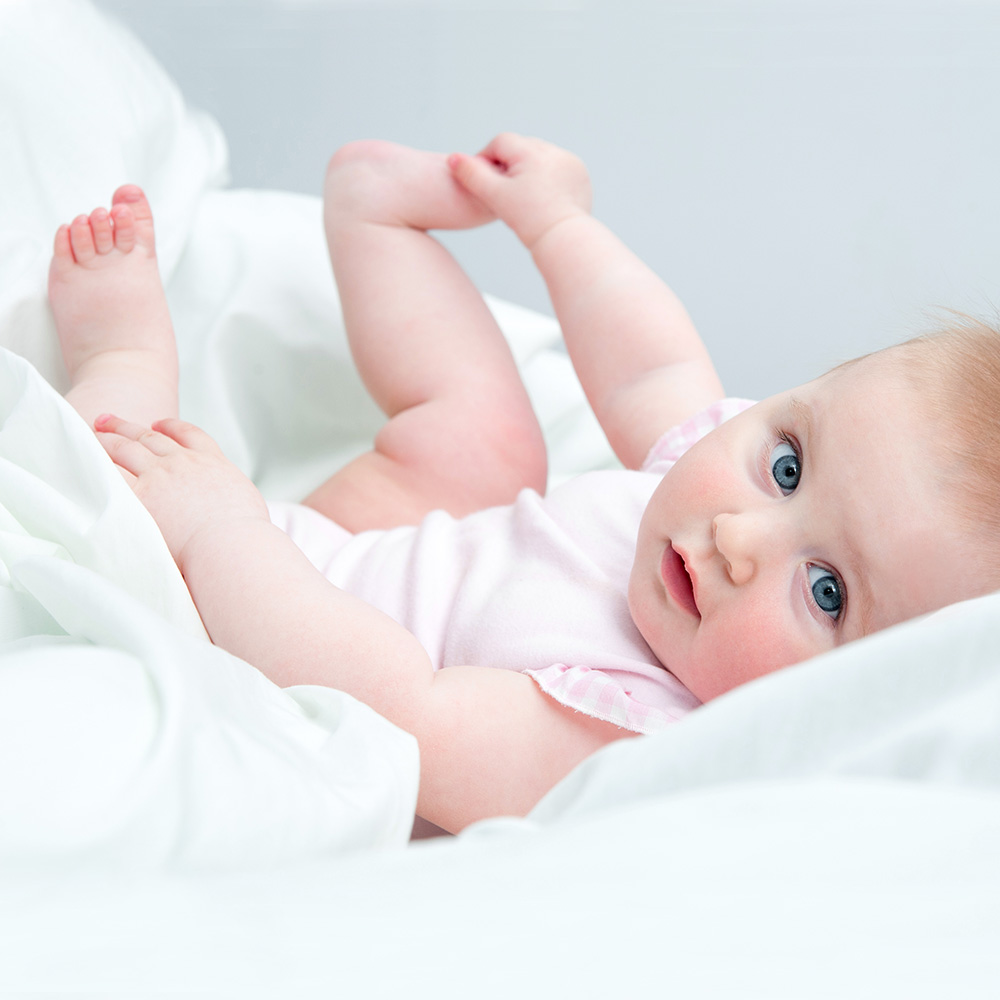 – Allergen free
– Paraben Free
– Sulphate free
– Soap free (no tears when washing hair)
– SLS-free
– Fragrance free and colourant free
– Petrolatum free
– Vegan
Award-winning and scientifically proven
Skin Rejuvenation Technologies (Pty) Ltd, developer of the award-winning skincare brand optiphi®, is a subsidiary of the Southern Medical Group, a globally successful medical group.
The optiphi®-Skincare line was developed from the extensive know-how in the fields of wound dressings, wound ointments, skin substitute materials and scar treatment.
All optiphi® products are based on the latest research findings in the fields of dermatology, pharmacology, genetics and plastic surgery.
optiphi® Skincare offers
In-depth skin science
Dermal innovations for highly effective skin care products
Tailored skin technologies for all skin types
Our goal at optiphi® is to understand skin problems so that we can also correct them.
The name optiphi® speaks for our mission
opti – optimal concentration of active ingredients working together in synergy for

 
      the best possible results.
•     phi – positive homeostatic influence to remedy skin balance disturbances caused   
      by internal and external stress factors.